Welcome to Fairy Cake - your home for all things baking and decorating. From cups and toppers to pearls and gems, we've got your cake covered. If you can dream it, we'll help you create it. Let's get baking!
Featured collection
Fresh From The Blog
Check out our recent adventures, yummiest recipes, and a flurry of decorating tips and tricks.
Recipe: Cute cotton candy
cupcakes
How adorable are these pink cotton candy cupcakes?! They're fluffy, fun, and super easy to make. Bring some of the fun of the carnival to your treats.
READ MORE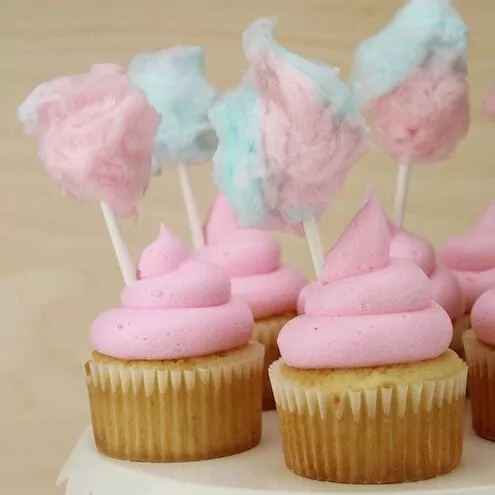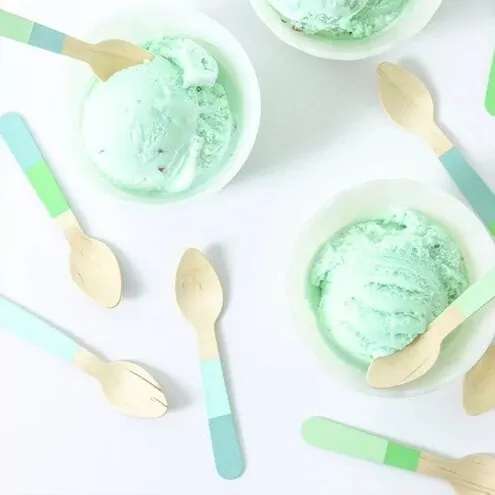 Get Crafty! Summer-Ready Spoons
Celebrate all things Summer with some personalized party pieces. Why should ice cream get all the attention? Customize your spoons in minutes with this quick trick.
READ MORE
Inspired By Your Shopping Trends